ALL SOULS CHURCH OF NASHVILLE
We believe in Jesus, the Son of God, who died, rose from the dead and invites us to be a part of his redemptive work in North Nashville.
We worship on Sundays at 9:00 AM at Jones Paideia Magnet School, 1800 9th Ave North. Parking is available on the street and at the building.
Find out about All Souls, who we are, our core values, neighborhood and beliefs.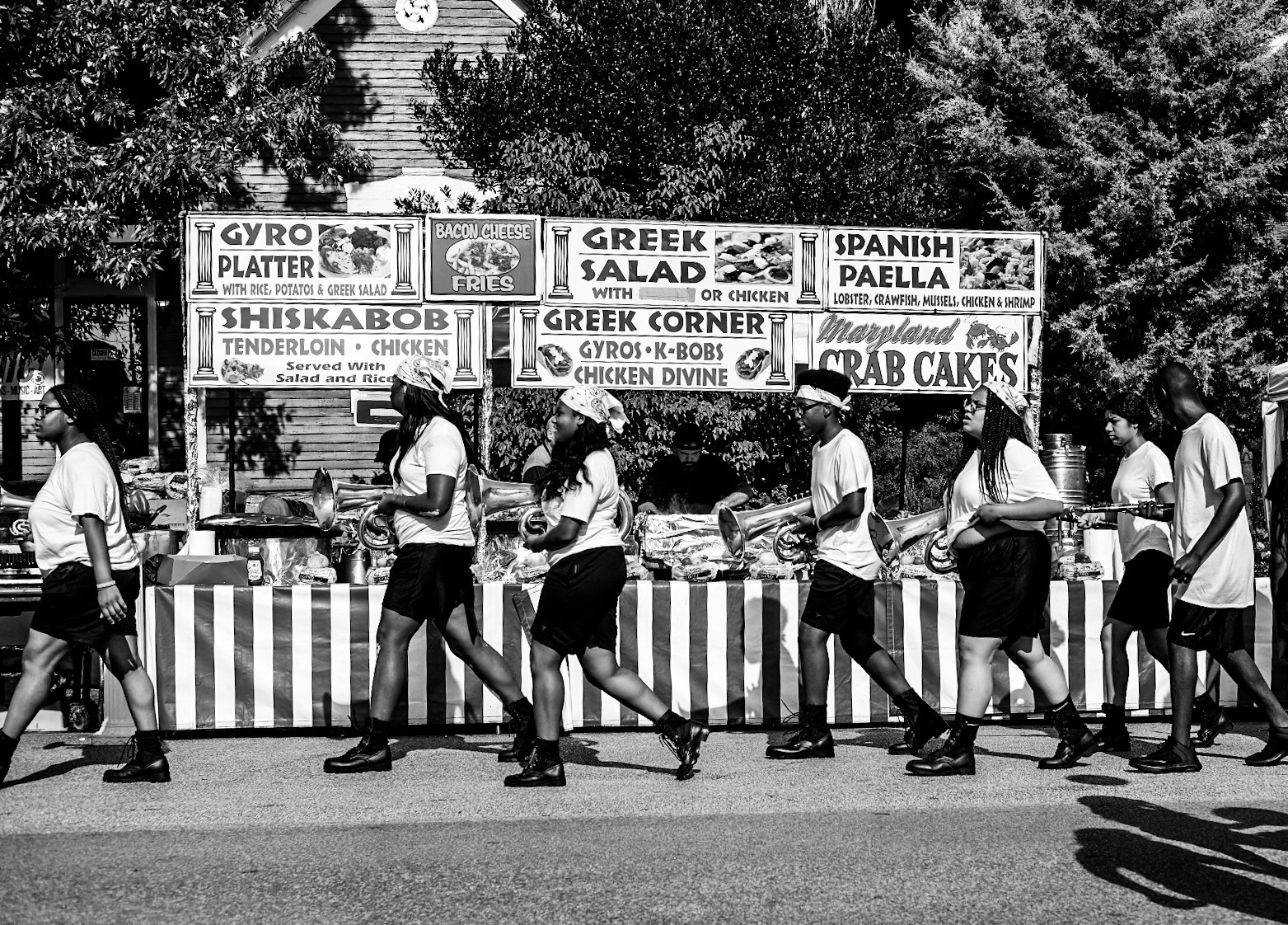 We are a church that loves to connect with God, one another, and the community around us.